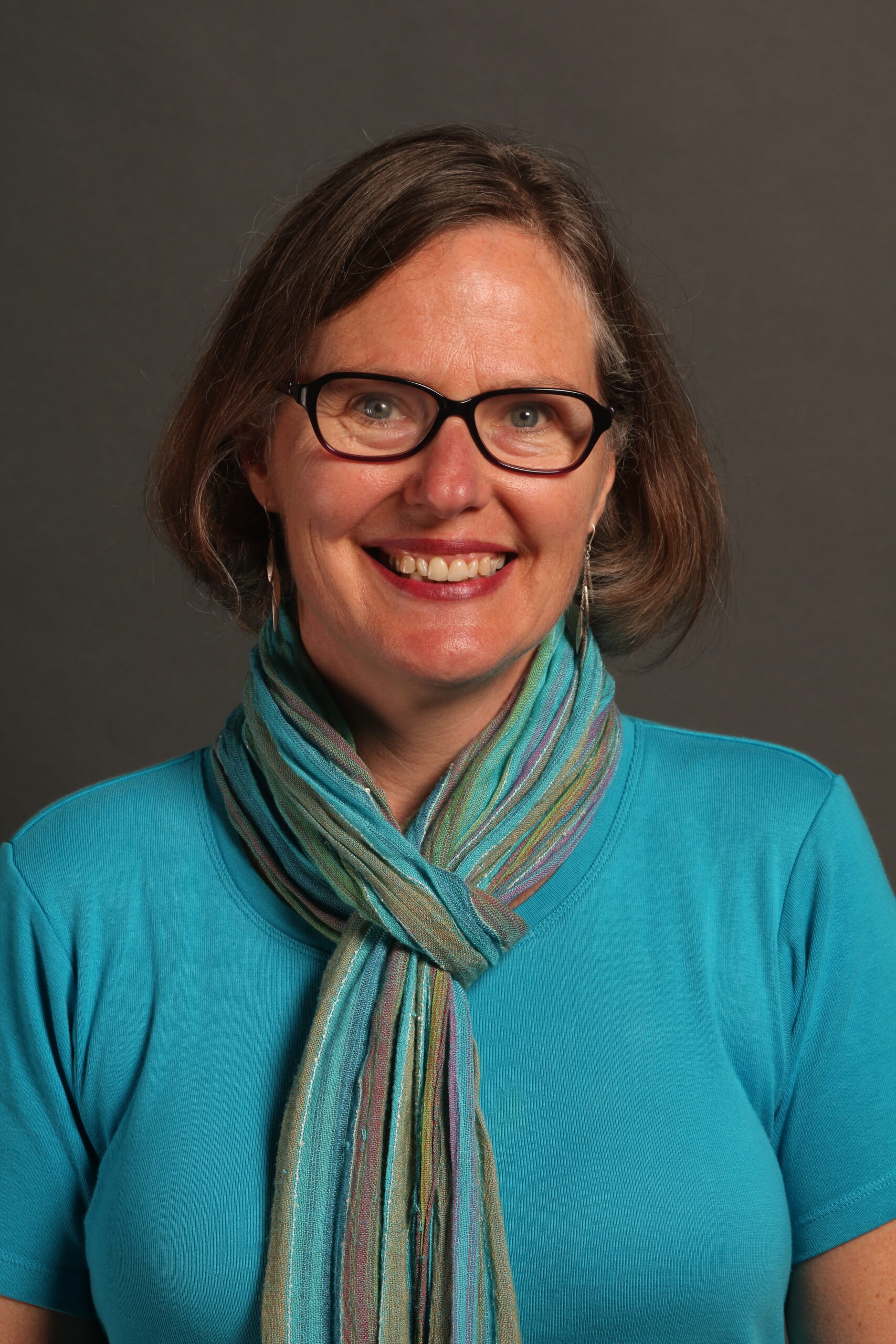 Sherry Johnson is a step dancer, fiddler, choreographer, educator and researcher. She
started step dancing at the age of six, and her five siblings soon followed. They grew up
attending fiddle and step dancing contests in Ontario, winning the Canadian Open Group
Step Dancing Champions in 1984 and 1986, and performing throughout North America. She
taught private lessons for many years, and currently teaches workshops and judges contests.
Sherry is an Associate Professor in Ethnomusicology at York University (Toronto), where she
teaches courses in Celtic music, ethnomusicology and sometimes step dancing. In her
research she is interested in the interrelationships between music and dance in a wide variety
of contexts, gender in performance and issues of globalization and technology in relation to
vernacular music and dance. She recently completed a SSHRC-funded project that examines
the links between step dancing in various regions in Canada with its antecedents in Britain
and Ireland.  Her writing has been published in the Canadian Journal for Traditional
Music, American Anthropologist, Ethnologies, Ethnomusicology, and the British Journal of Music
Education.
In 2012 Sherry produced Bellows and Bows: Historic Recordings of Traditional Fiddle and
Accordion Music Across Canada, a double CD compilation of distinguished fiddlers and
accordion players from a wide variety of ethnocultural communities across Canada.  The
accompanying 156-page book includes overviews of the social and historical contexts for the
music in different regions, detailed maps, tune notes, musician biographies, and archival
photographs.